In la Chapelle-aux-Lys, discover the path of stars and travel in the solar system and in the history of the universe on a 6.3-kilometer "eight" shaped course dotted with explanatory markers. A unique and fun experience to discover!
Discover also planetarium and the stars diggers. Every Wednesday and Sunday at 4:00 p.m., the planetarium located in the heart of the village of La Chapelle-aux-Lys, will allow you to admire the starry sky during a hemispherical 360 ° projection.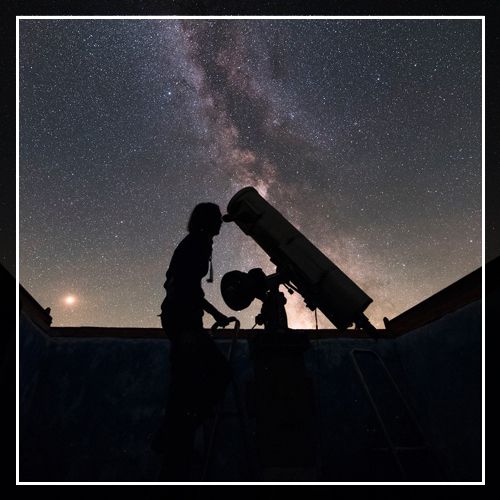 ESSENTIALS TO VISIT:
The path of stars
Planetarium
In la Chapelle aux Lys Wednesday and Sunday all year round. Reservation at the Châtaigneraie tourist office.
The stars diggers
(observatory which offers evenings and courses to discover astronomy)
Find out more
See all activities