Our different rooms
AX HOTEL presents a new concept to la Châtaigneraie in Vendée.
We offer a hotel service hotel or lodge (small family cottage) for your business trip, with family, friends or two.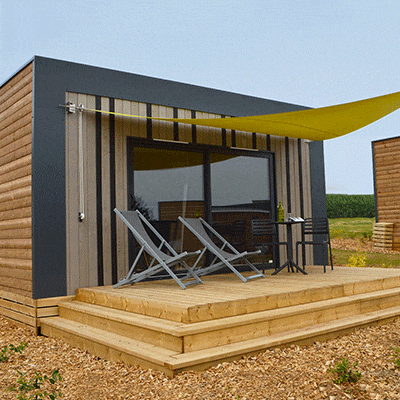 Lodges
Original – Family – Up to 4 people
FROM €129 / NIGHT
Reopening on spring 2020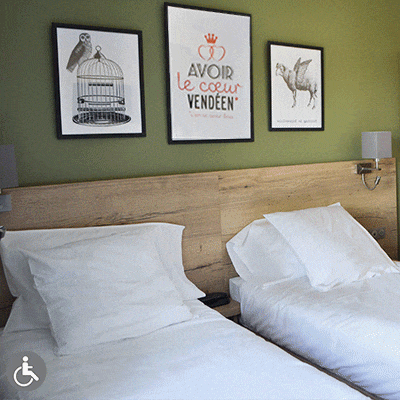 Double / twin room
Hotel room – Double / twin beds – From 1 to 2 person(s)
FROM €65 / NIGHT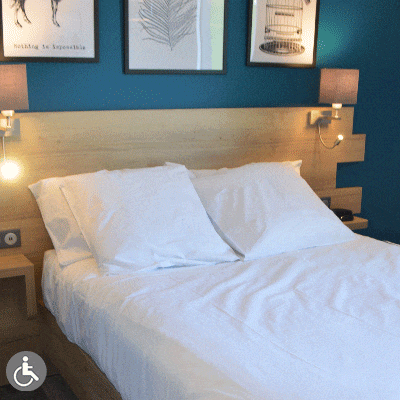 Family room
Hotel Room – Double / Twin Beds – Up to 4 people
FROM €97 / NIGHT
What to do around?
AX HOTEL offers many activities around.
Our services
Pictures gallery
Discover at a glance the pictures of our Hotel and our Lodges!
Contact
Contact us for any request
AX HOTEL
Rue du Sautreau
85120 La Châtaigneraie
Email contact@ax-hotel.fr